Multimedia journalist covering culture, tech and travel; red-pen-wielding editor; queer essayist and memoirist; editorial video producer; cross-channel and UX-minded copywriter and content strategist; human-rights and LGBTQ advocate; moonlighting as an artist; semi-devout disciple of Piet Mondrian; master's-awarded researcher of rock stars; typist working in well-lighted cocktail bars in Portland, Oregon and anywhere in the world with Wi-Fi
Icebreaker: Do you think listicles spell doom for the future of civilization? OK, here are three notes about what I do:
writing and editing
My work probes the intersecting worlds of culture, tech and travel — often through a queer and non-binary/gender-fluid lens. My byline appears in The Washington Post, VICE, Condé Nast's them., Fodor's Travel, The Atlantic CityLab and many others. I hold my master's in international relations from the University of Exeter in the U.K., where I researched Internet regulation and rock-star activism.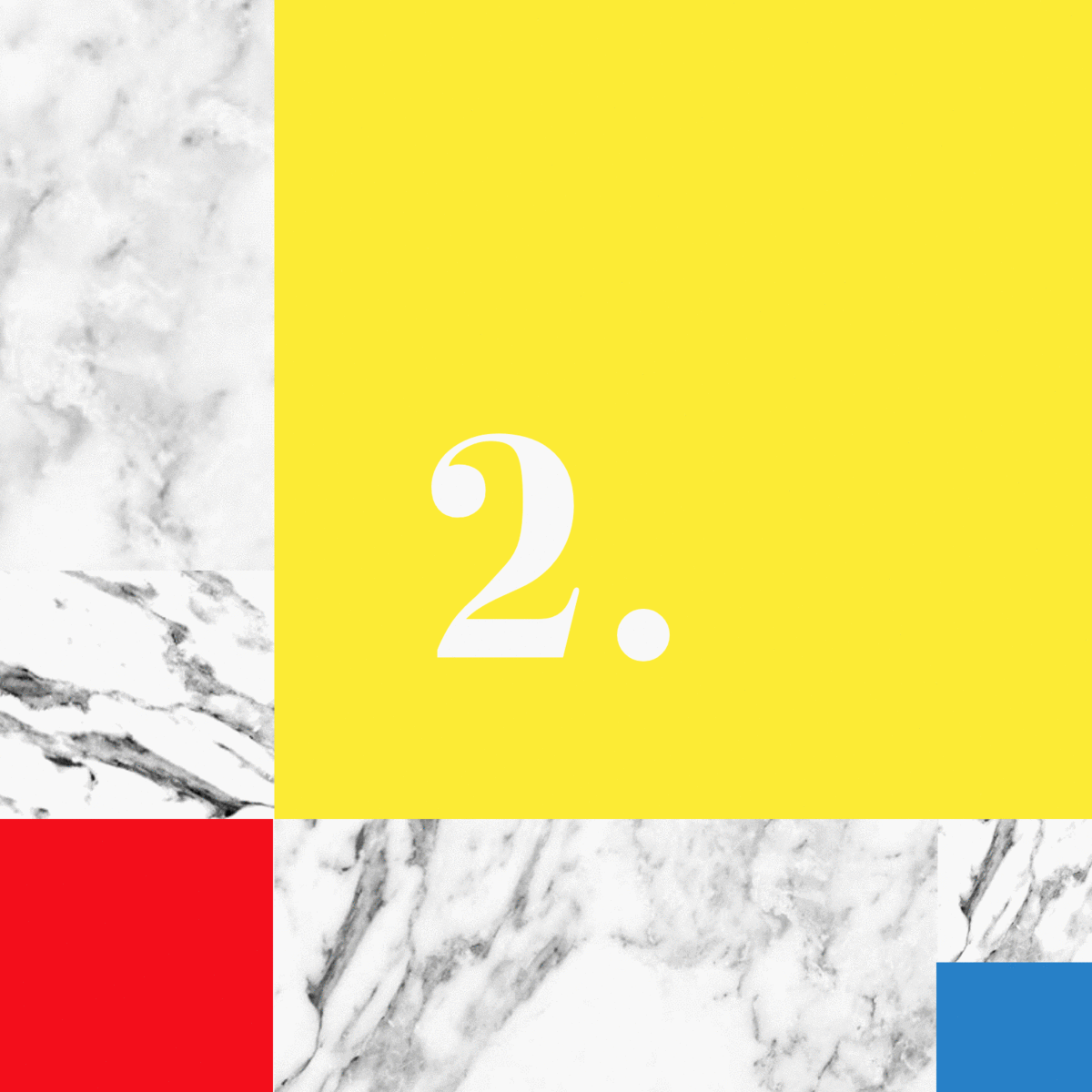 producing multimedia
I tell true stories that unfold across channels, such as: producing editorial films, copywriting for interactive and mobile, creating video series for social media, teaming with designers and developers to optimize publishing-centric websites, and reporting for international media outlets in print and online.
editorial strategies
A seasoned executive editor, I avoid pivot-to-whatever hype by putting editorial strategy before tactics — consulting with publishers, agencies and brands to devise big-picture, cross-platform content plans. (And on that note, "content" sounds so banal, doesn't it? Call me an "arts and letters strategist.")
For assignments, consulting, speaking or news tips: